---
Lime production begins with extraction of chemical grade limestone from quarries or mines. Heated limestone at high temperature in the calcination process, it transforms into quicklime.
---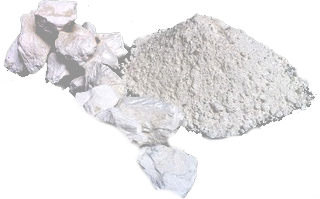 Quicklime (Calcium Oxide)
Quick lime powder is Calcium Oxide, a quick lime product that has been ground into powder. This highly reactive product is essential to many industries such as sugar, paper, chemical, construction, agricultural, waste and water treatments.
Quicklime can then further be processed into Hydrated Lime through a hydration process.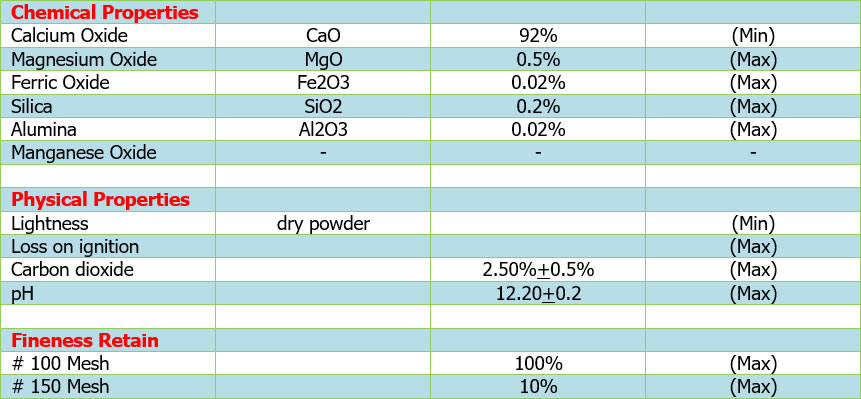 ---
---
Hydrated lime (Calcium Hydroxide)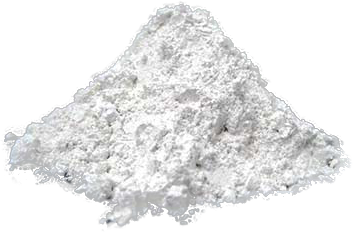 Hydrated lime is widely used in various industries such as water supply, waste and water treatments, construction, agricultural, gold mining, sugar and chemical.
Hydrated lime production is subsequent to quick lime production. Burnt lime (Quick lime) is ground and treated with water (H2O) The chemical reaction (Quick lime and water) produces calcium hydroxide. It is packaged and delivered in powder form.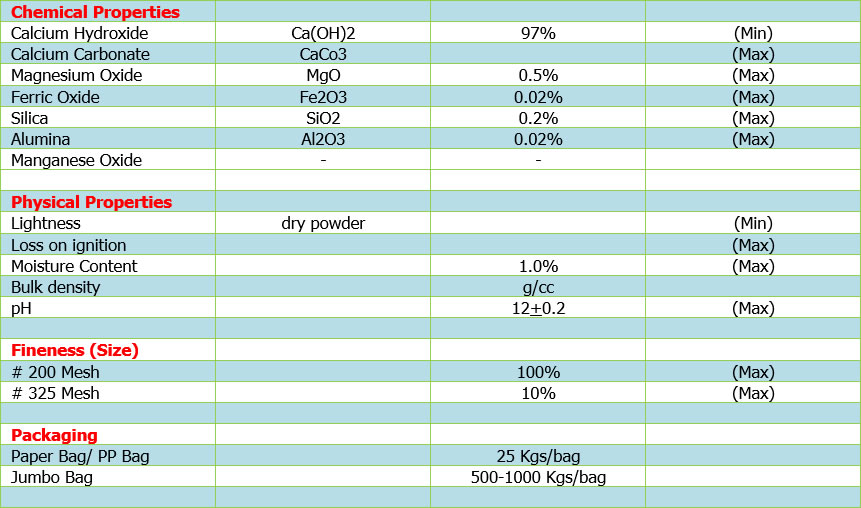 ---
Application of Lime products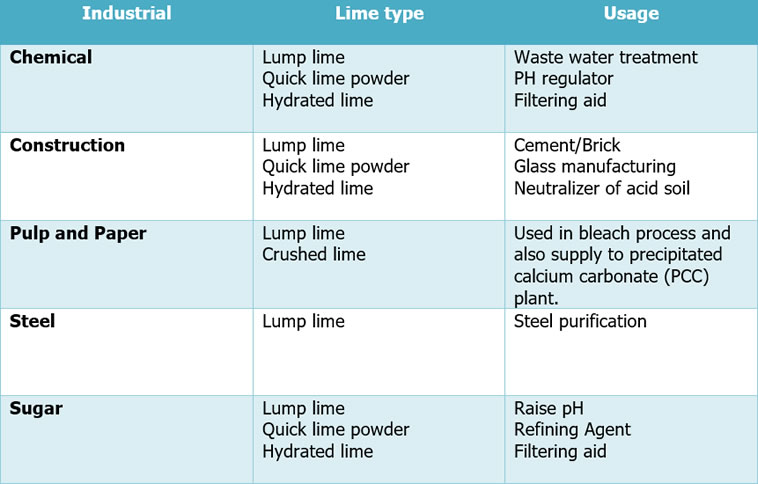 At MCS, the construction of a modern lime plant using the best technology available from Switzerland (Maerz) and Italy (Cimprogetti)
---