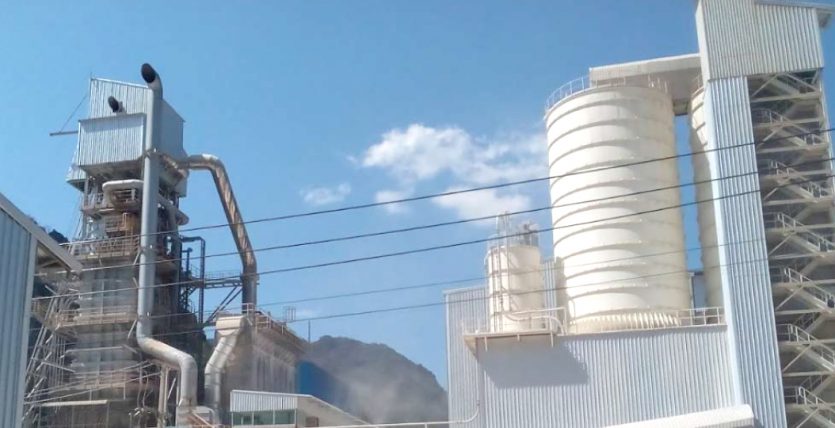 MCS mining Industry was established on January 19th 2012 as limited company of 150 million baht registered capital with wide vision of being the major leader in manufacturing, and distribute of both high grade and mix grade of Calcite ore and its relatives such as Ground Calcium Carbonate and its powder.
In September 2013 MCS Mining Industry Lao Co., Ltd was established. MCSL mining Industry's natural resources and factory are located at Ban Pin Village Thakhek, Khammouan Province, Lao PDR with high grade of Limestone products due to the raw material we had.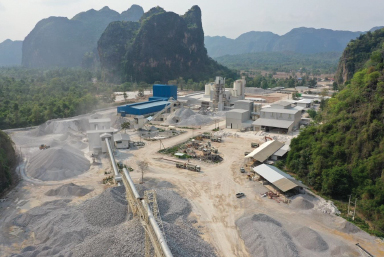 MCSL has project license to Mines & Plant. Our reservation of material is much more 2,000 million tons covered in 431 Hectare which are included limestone for kiln, white calcite for GCC, limestone for aggregate and, limestone mix-up with calcite.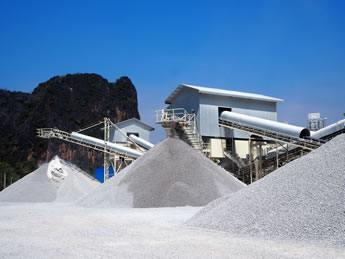 MCSL is a leading producer of high chemical grade Limestone, Calcium Carbonate and Aggregate crushed stone products that are a vital part of important industries in gold mine, steel anufacturing,
pulp and paper manufacturing, Chemical, sugar factory and construction.
Mission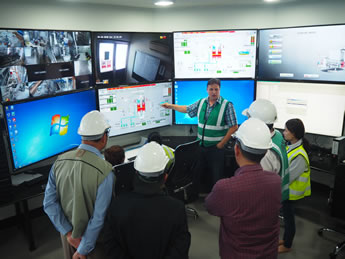 Nation – The Company is maintain the quantity, quality standard of its goods and prices
Society – The Company is willing do things in its power to protect the environment and well living standard of labor force.
Customer – The Company will only do business under the international standard, satisfy customers with the right prices and at its best services.
Employers – The Company will always support and development human resources to maintain their abilities, profession and their living standard.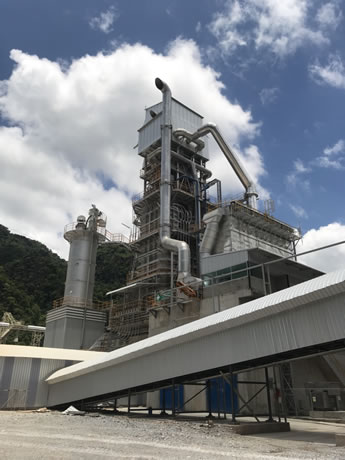 Vision
Our goal is to become the company best known for producing high quality, Lime products for the international market. We provide a quality product with a high standard of services to the consumer and are dedicated to the long term satisfaction of our clients.