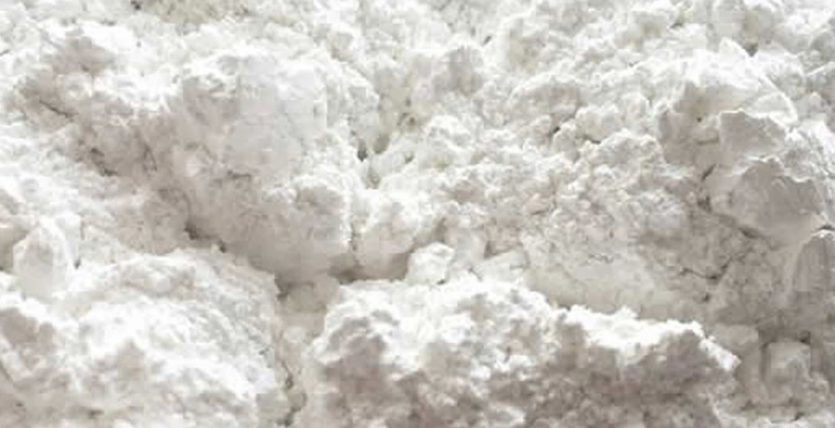 Ground Calcium Carbonate or GCC, as the name implies, involves crushing and processing Calcite stone to create a powdery-like form graded by size and other properties for many different industrial and pharmaceutical applications.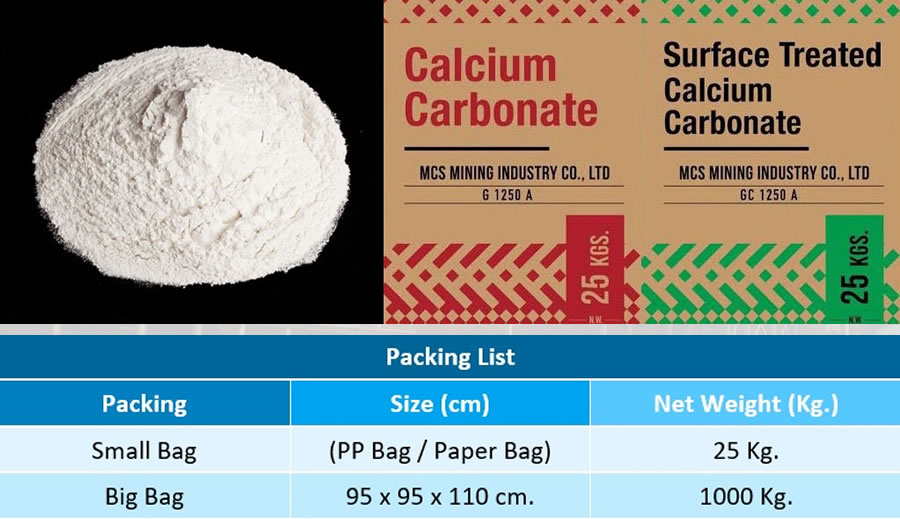 MCS's Ground Calcium Carbonate / GCC:
has Averaging 99% pure Calcium Carbonate which consider high quality and well-known in Paints & Coatings, Rubber and Plastics industries many years for their production. With this high level of purity, many industries has replaced titanium with GCC.
MCS Mining Industry manufactures a full range of high quality Ground Calcium Carbonate both surface treated and uncoated grades. It is available in various grades and sizes and packed in 25Kg Paper Bags, 1000Kg Jumbo Bags – bulkers can be arranged upon request.